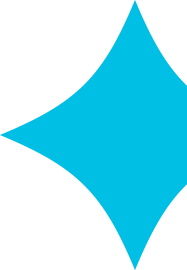 ⍺1-2 Fucosidase
50% Glycerol
Recombinant and highly specific exoglycosidase that hydrolyze linear ⍺1-2 linked fucose residues from glycans.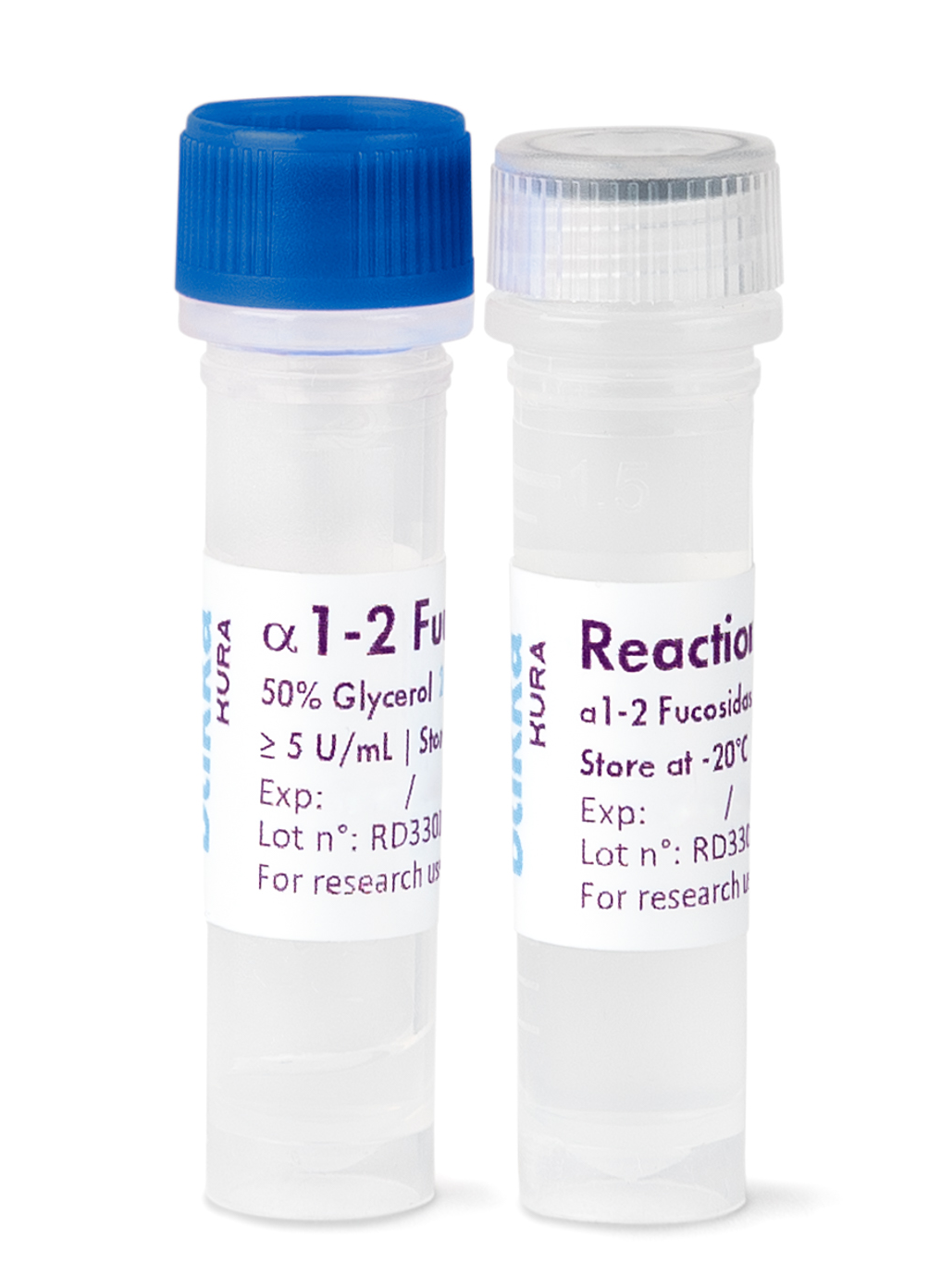 "STORED IN GLYCEROL FOR MAXIMUM ACTIVITY AND STABILITY"
⍺1-2 Fucosidase
Specific cleavage of alpha 1-2 fucoside bonds from oligosaccharides.

Product overview
Description
⍺-1,2 Fucosidase is a highly specific exoglycosidase that releases the ⍺-1,2 fucose residues from glycans by cleaving the ⍺-1,2 fucosidase bond. Stored in glycerol for maximum activity and stability. ⍺-1,2 Fucosidase is a highly purified recombinant enzyme suitable for your glycoprotein or glycobiology workflows.
Highly specific: Exoglycosidase catalyzes the release of terminal α1-2 linked fucoses from complex glycans.
Maximum stability: optimized to be stored for extended periods of time at -20°C and for automatization workflows.
Highly pure: ≥ 95% purity achieved by multiple chromatographic purification steps.
Specifications
∙ EC Number: 3.2.1.63
∙ CAS number: 37288-45-2
∙ Product Formats: 200 μl
∙ Product Form: Liquid
∙ Working Temperature: Room Temp (16°C - 20°C)
∙ Optimum pH: 5.4
∙ Purity: ≥ 95%
∙ Storage/Stability: Store at -20 °C.
∙ Activity: >5 U/mL
∙ Unit Definition: Activity Unit is defined as the amount of enzyme required to convert 1 μMol of substrate converted to product (pNP-fucose pNP) at room temperature (16°C - 20°C) in 10 minutes in 100 mM Sodium Acetate pH 5.4 as determined the relationship between A405 and concentration of pNP defined in the standard curve.
Resources
Technical Datasheets
Technical Datasheet ⍺1-2 Fucosidase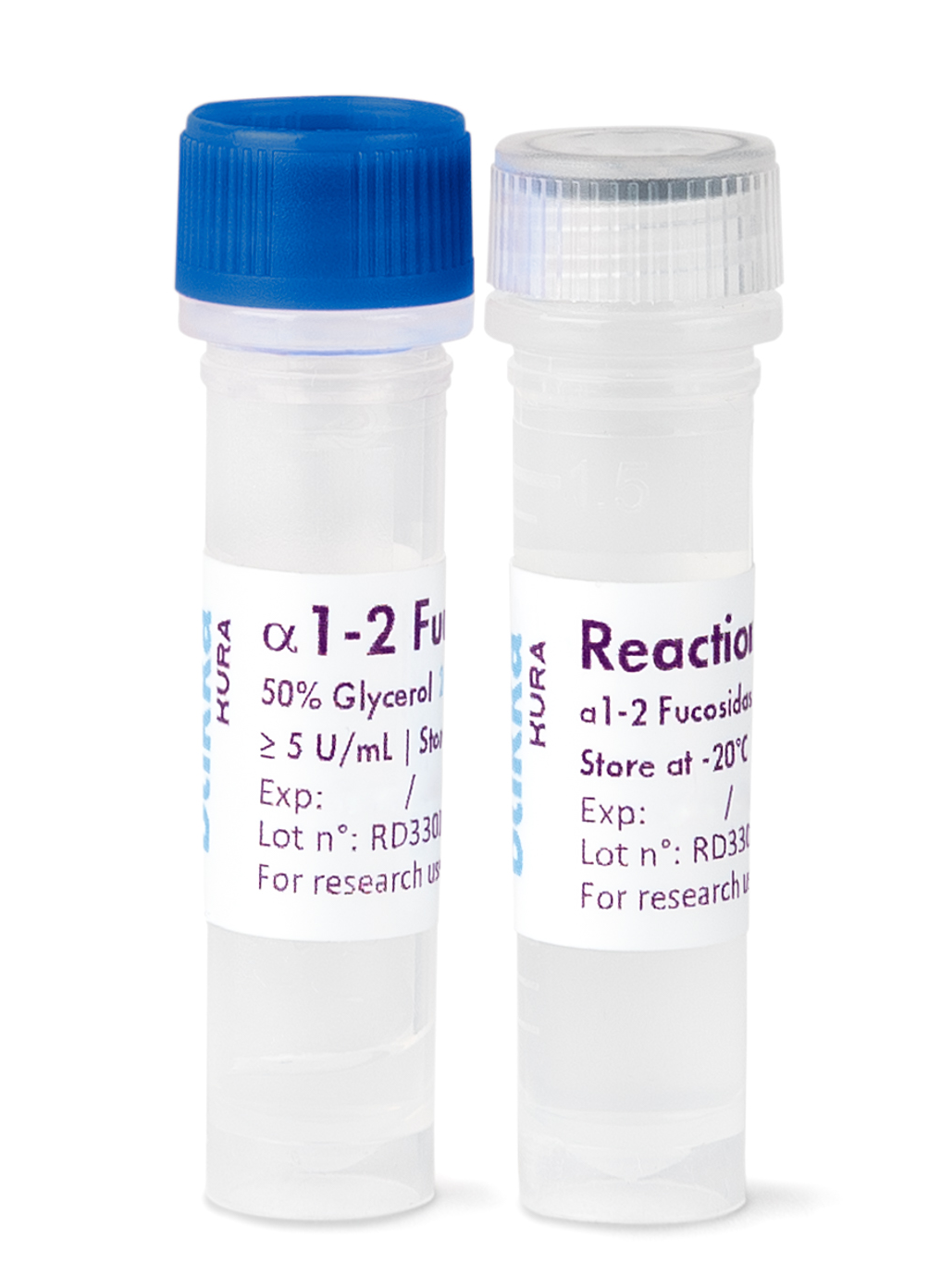 Need more information? Let's get in touch!