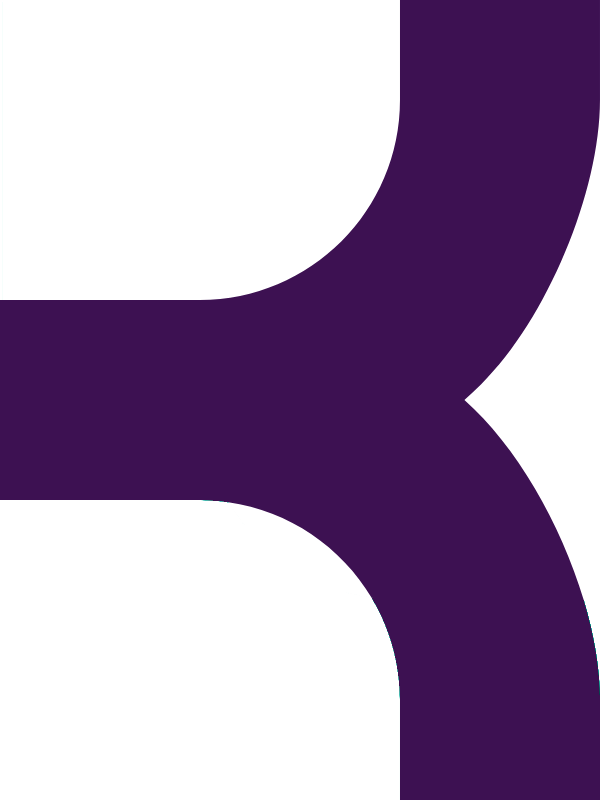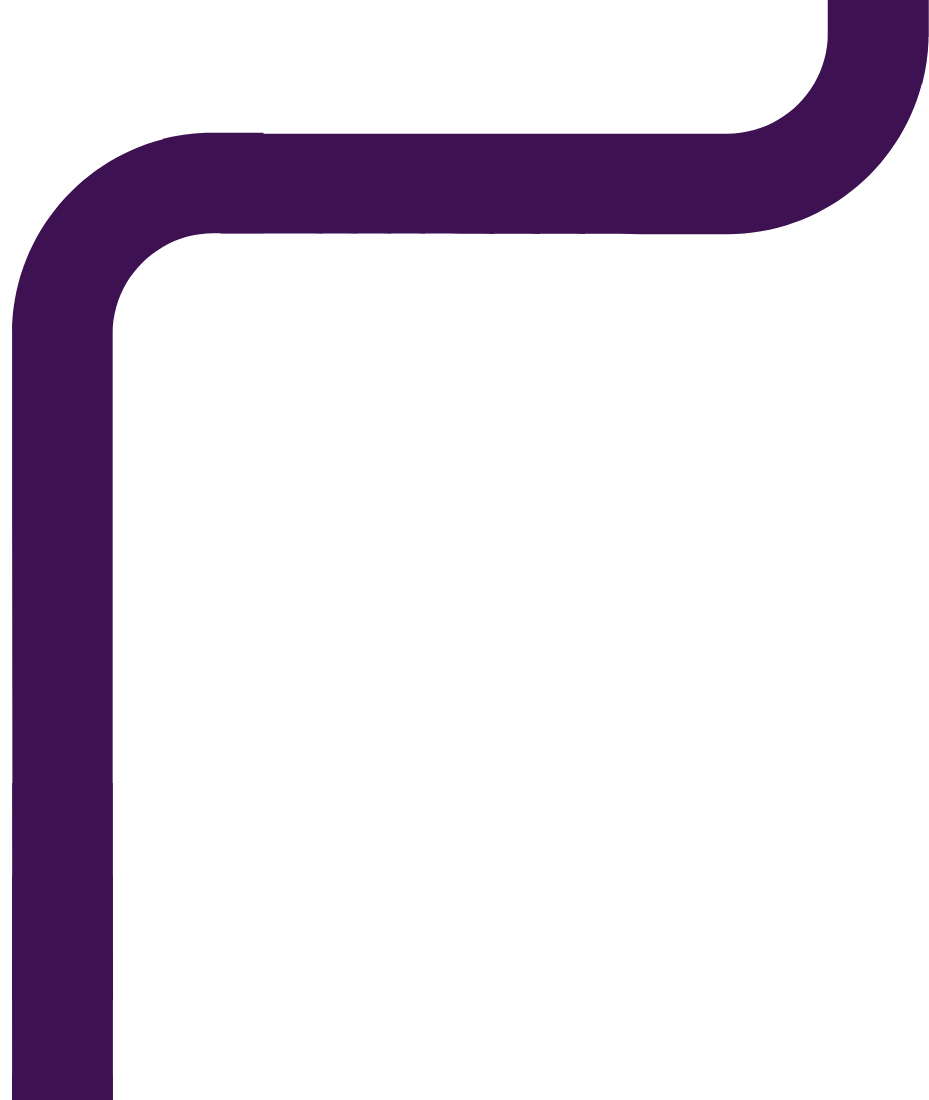 Kura's Spirit
In Chilean Patagonia, one of the southernmost places in the inhabited world, a group of young skilled scientists specializing in enzymatic catalysis have combined their collective knowledge and passion to investigate the mysteries of the world of enzymes.
OUR PURPOSE
Kura exists to create Biotech products better and differently, to be a force of good to the world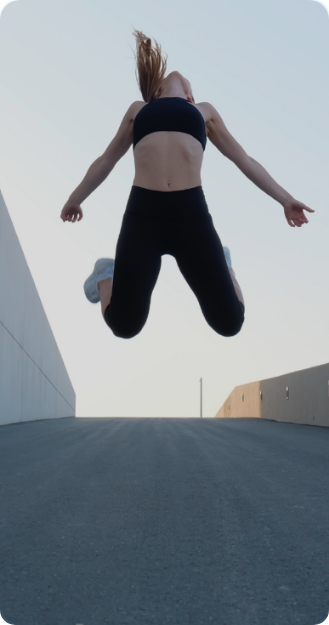 Limitless Spirit
Limitless Spirit
We make definitions based on potential rather than limitation.
We believe in the unlimited possibilities of the human aspect, stepping out of our comfort zones as an essential step towards evolution.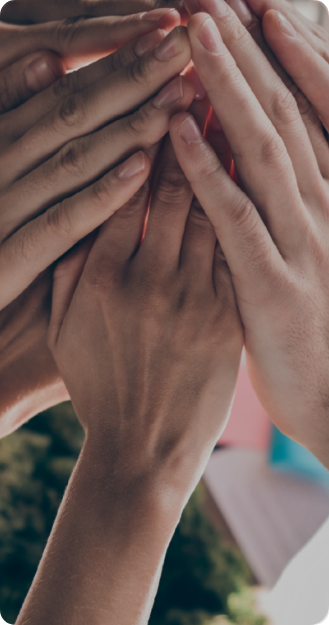 Human Connections
Human Connections
Employees, partners, customers, suppliers, community. It's easy to forget that above all, they are people. We work hard not to.
We understand success only as a place where business achievements meet personal blossom and pursue a human-centered organization as the core of our management style.
Why? Because it's the only way.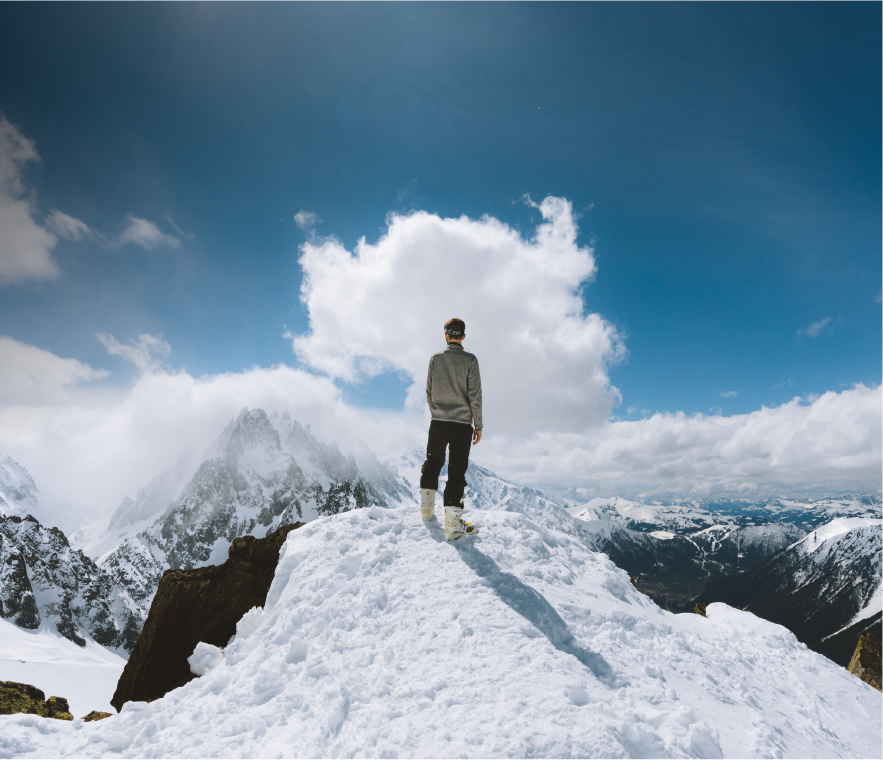 Be Your Best
Be Your Best
We try to solve hard problems while being a role model in the way we do business. That's a really difficult challenge and can't be achieved just by doing a good job. We have to do our best, and become our best every day.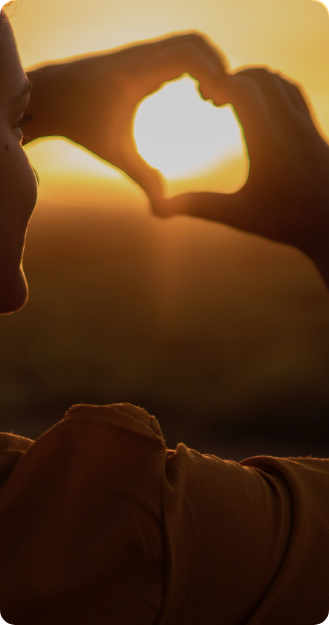 Give Back Will
Give Back Will
We see the world as a partner at Kura and assume a commitment within three core social challenges: family, education and environment. Everyone here can contribute to their self-realization, by endorsing, promoting, and actively participating in the execution of initiatives that move them.
We don't do charity. We give back.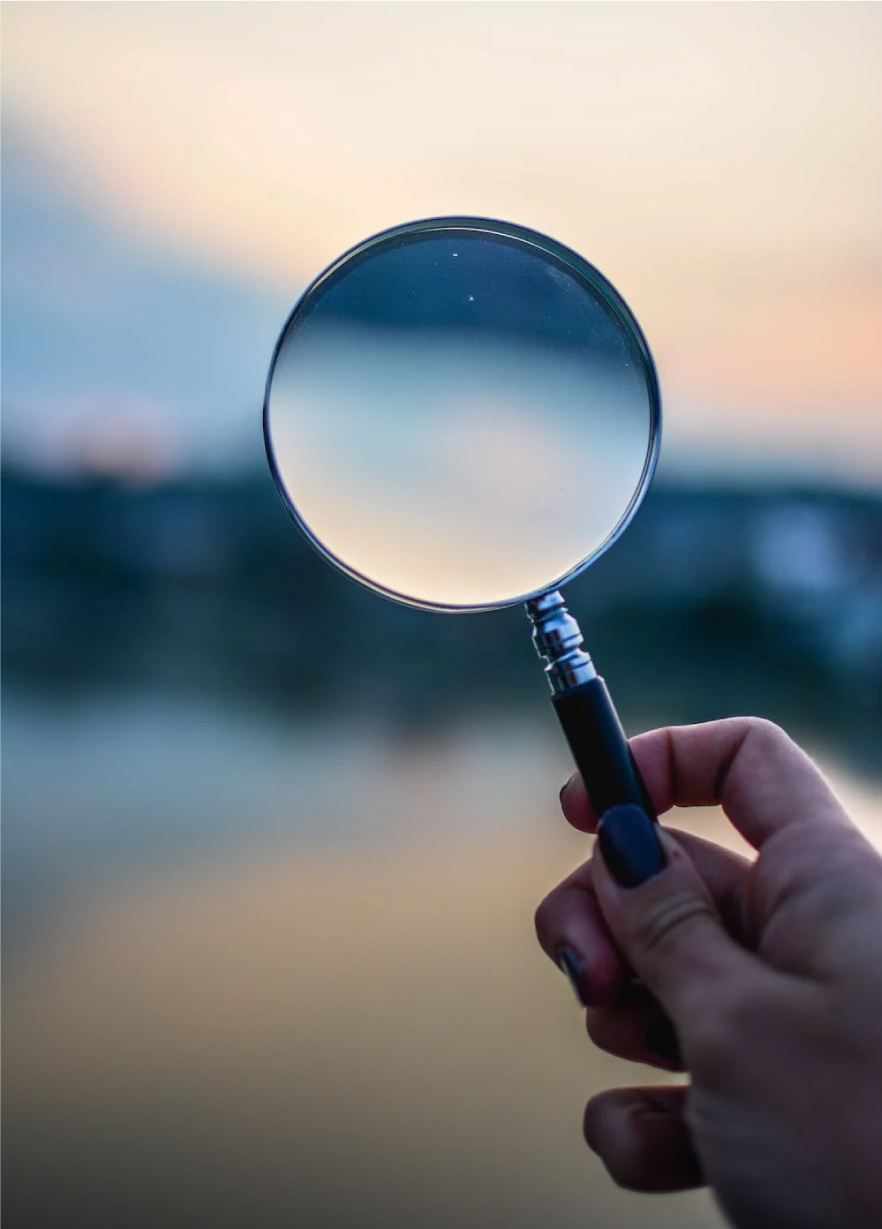 Innovative Curiosity
Innovative Curiosity
Curiosity is the emotional feeling that triggers exploration, which is why we push ourselves by thinking outside the box and constantly challenging and wondering what is in front of us.The perfect mix comes with action and then innovation arises.
We are moved by our Give Back Will commitment,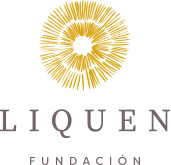 OUR LEADERSHIP TEAM
A team of experts driven by a limitless spirit and with a common goal: generate a positive impact in the world.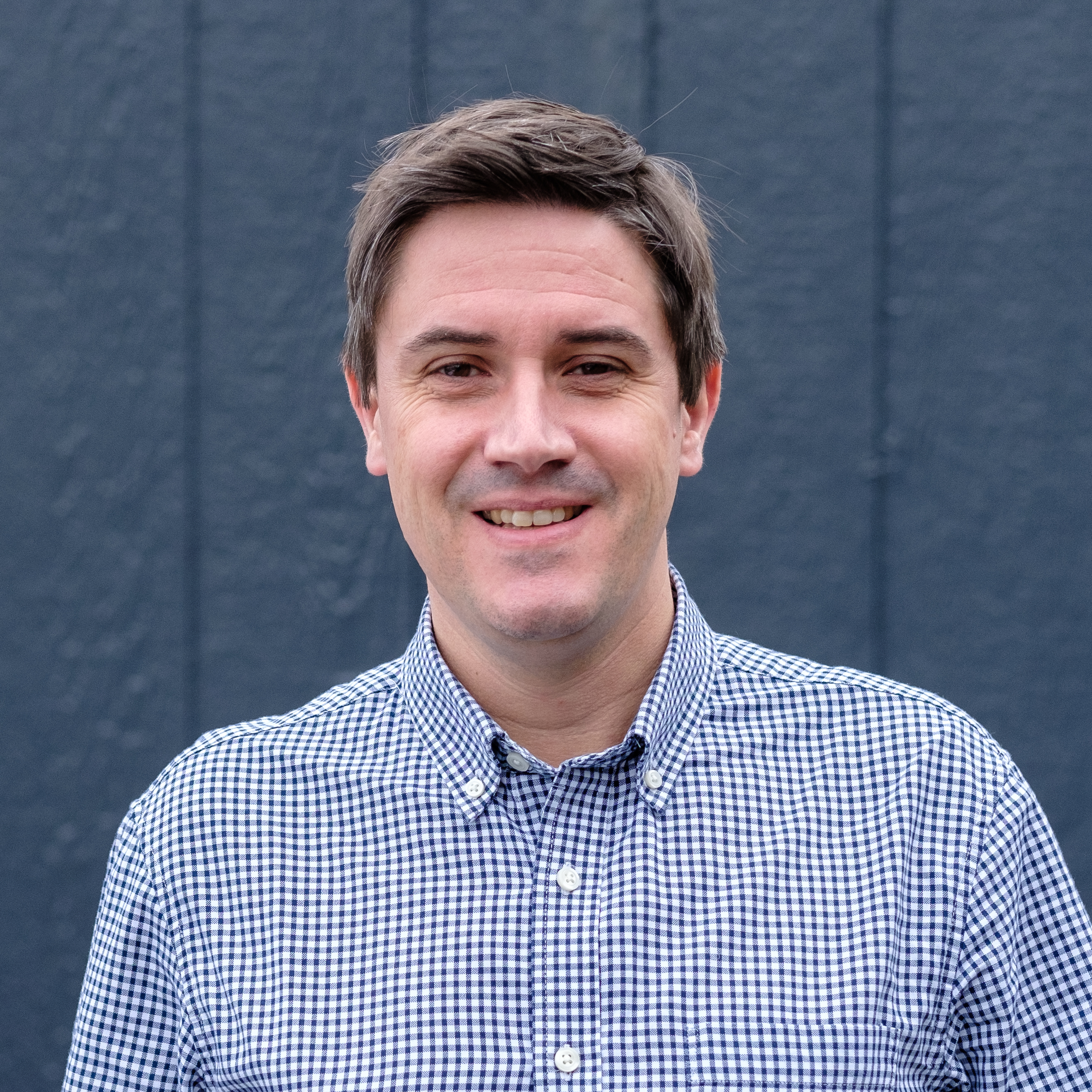 Eduardo Wallach Chief Executive Officer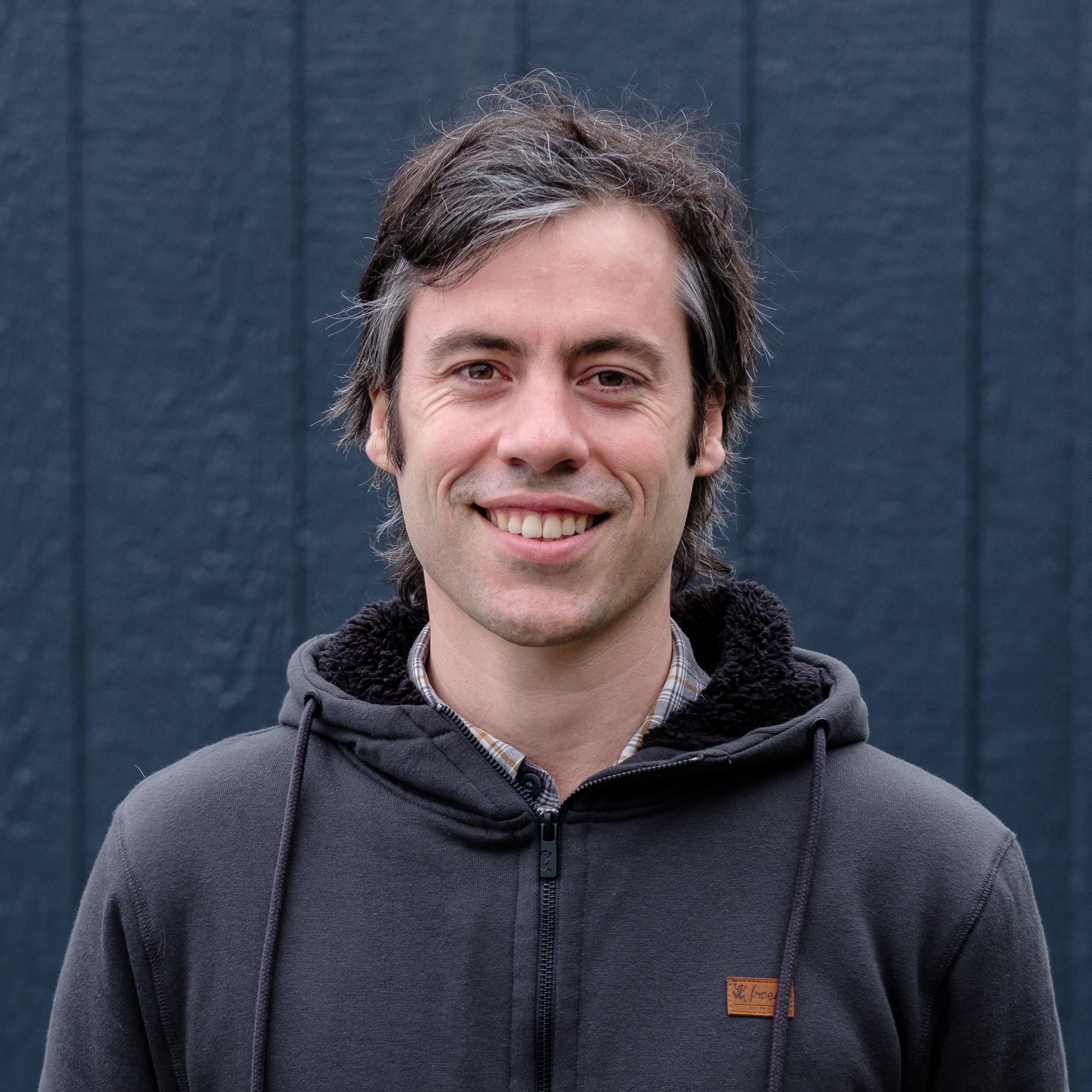 Manuel Rozas Chief Scientific Officer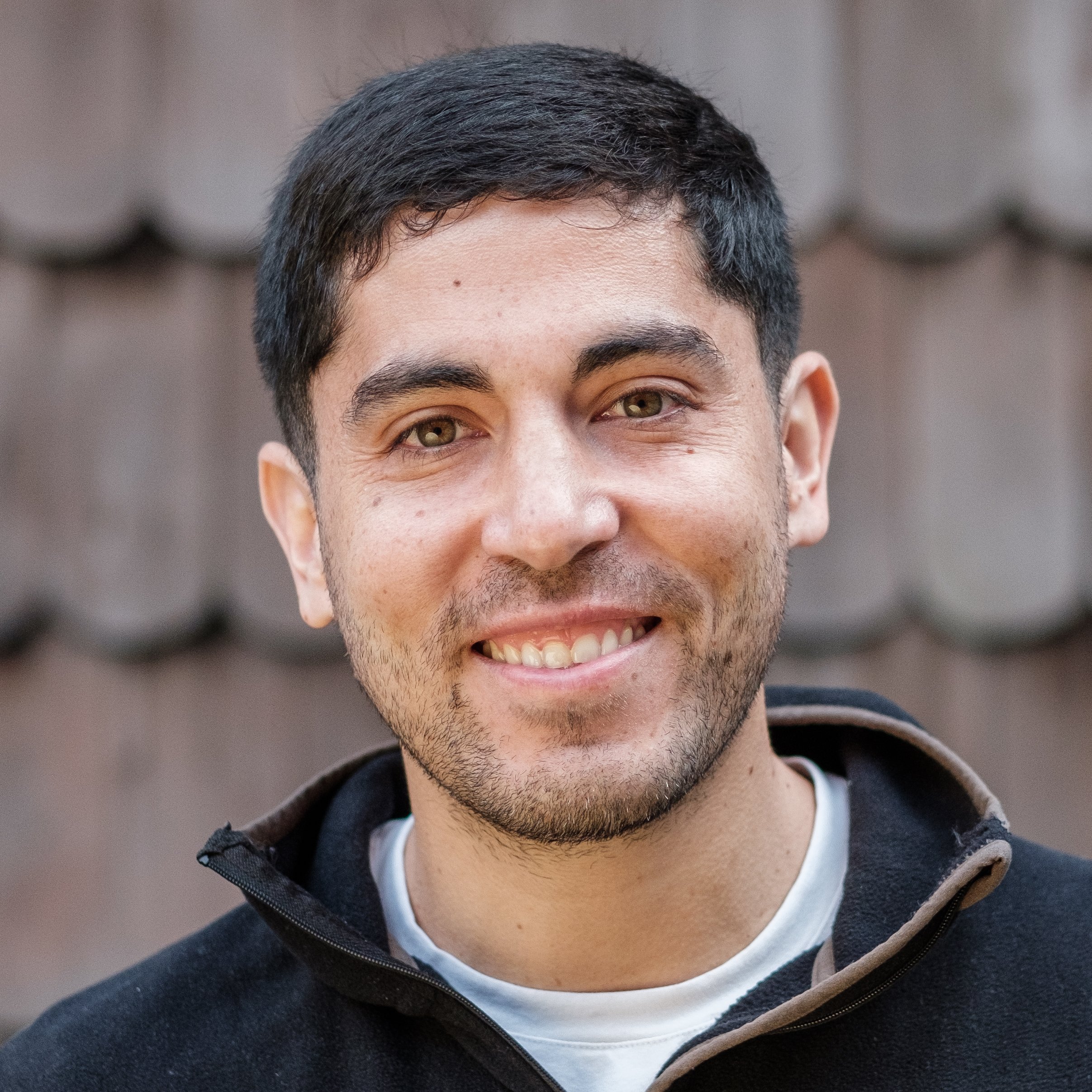 Francisco Montt Chief Financial Officer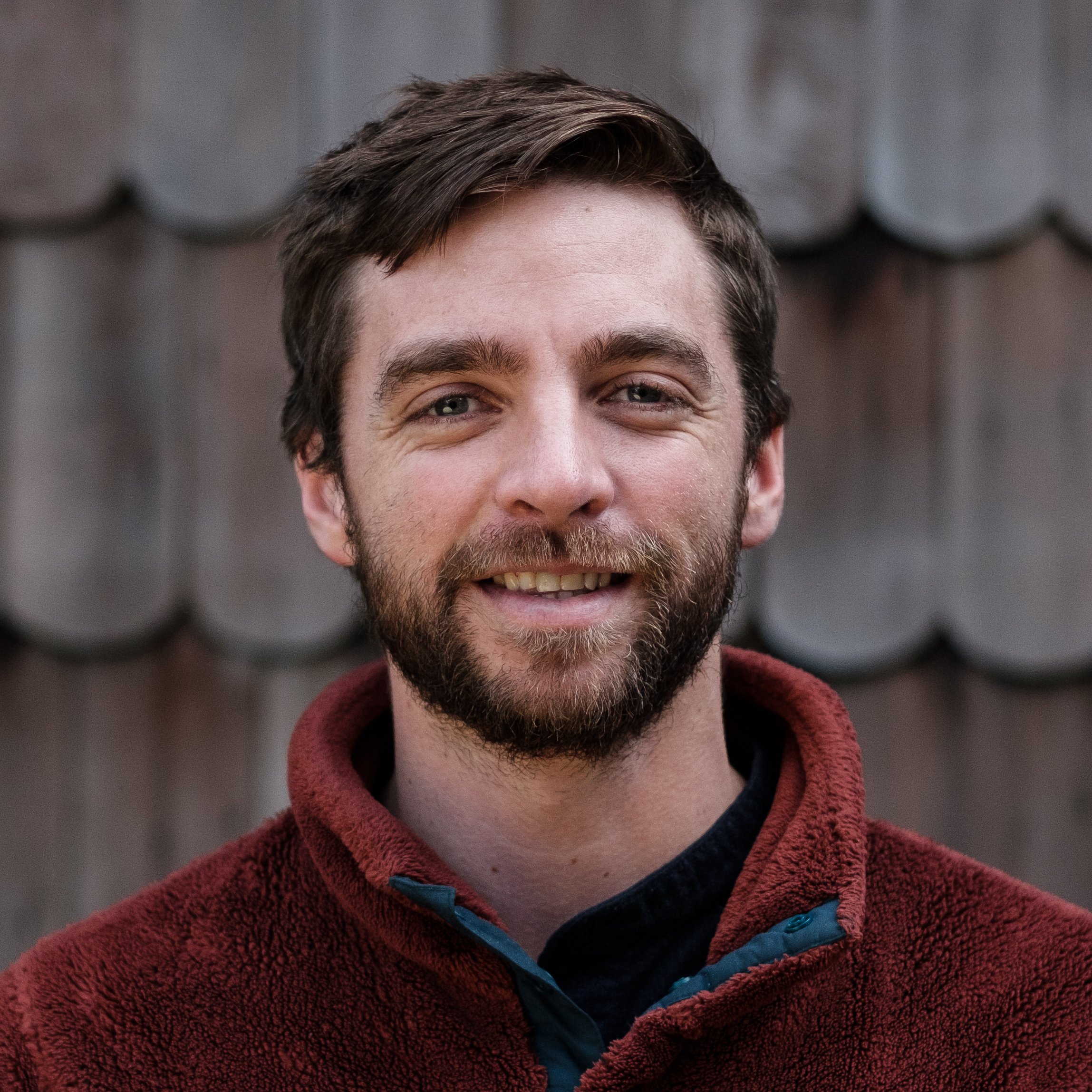 Santiago Browne Chief of Staff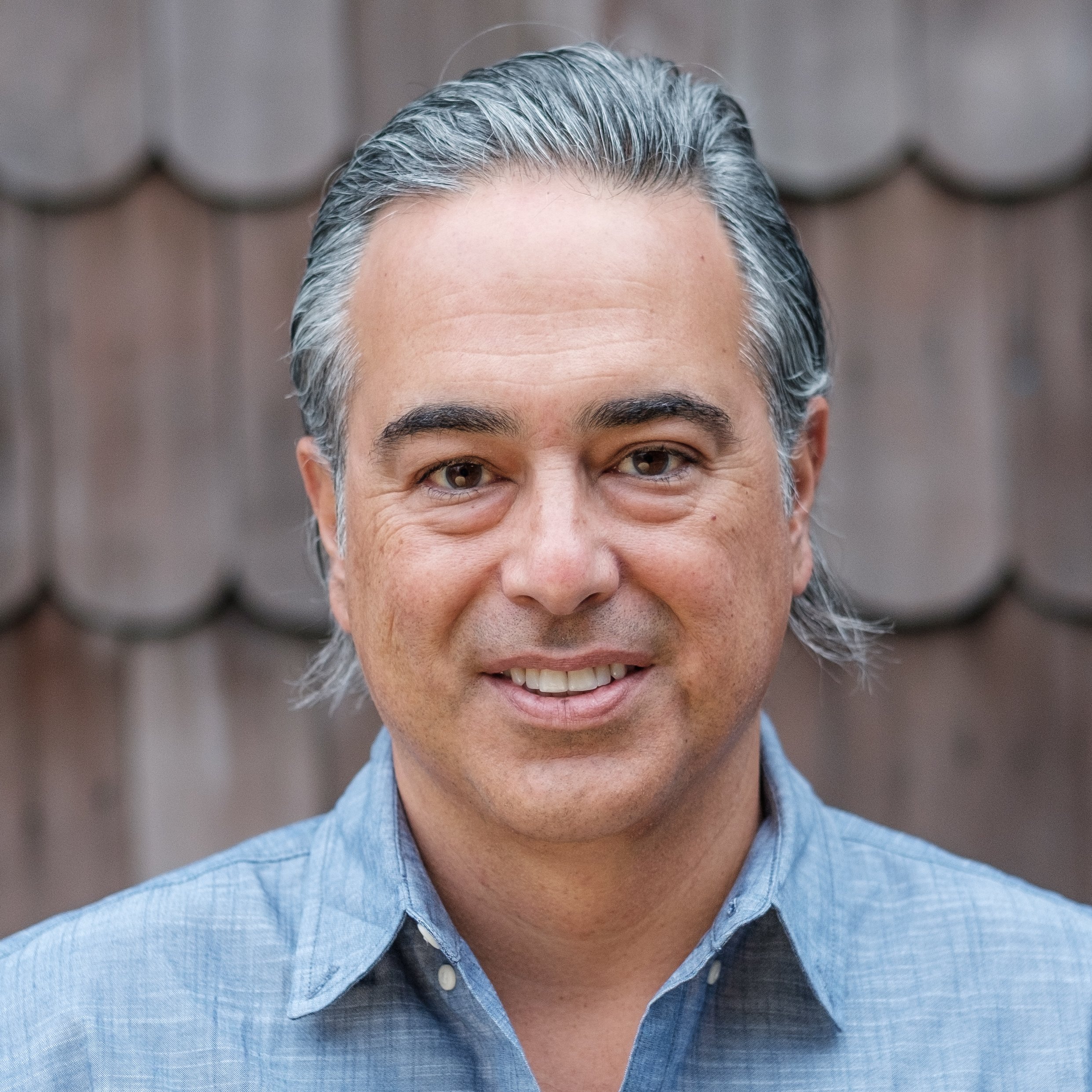 Shervin Kamkar VP of Business Development Genomics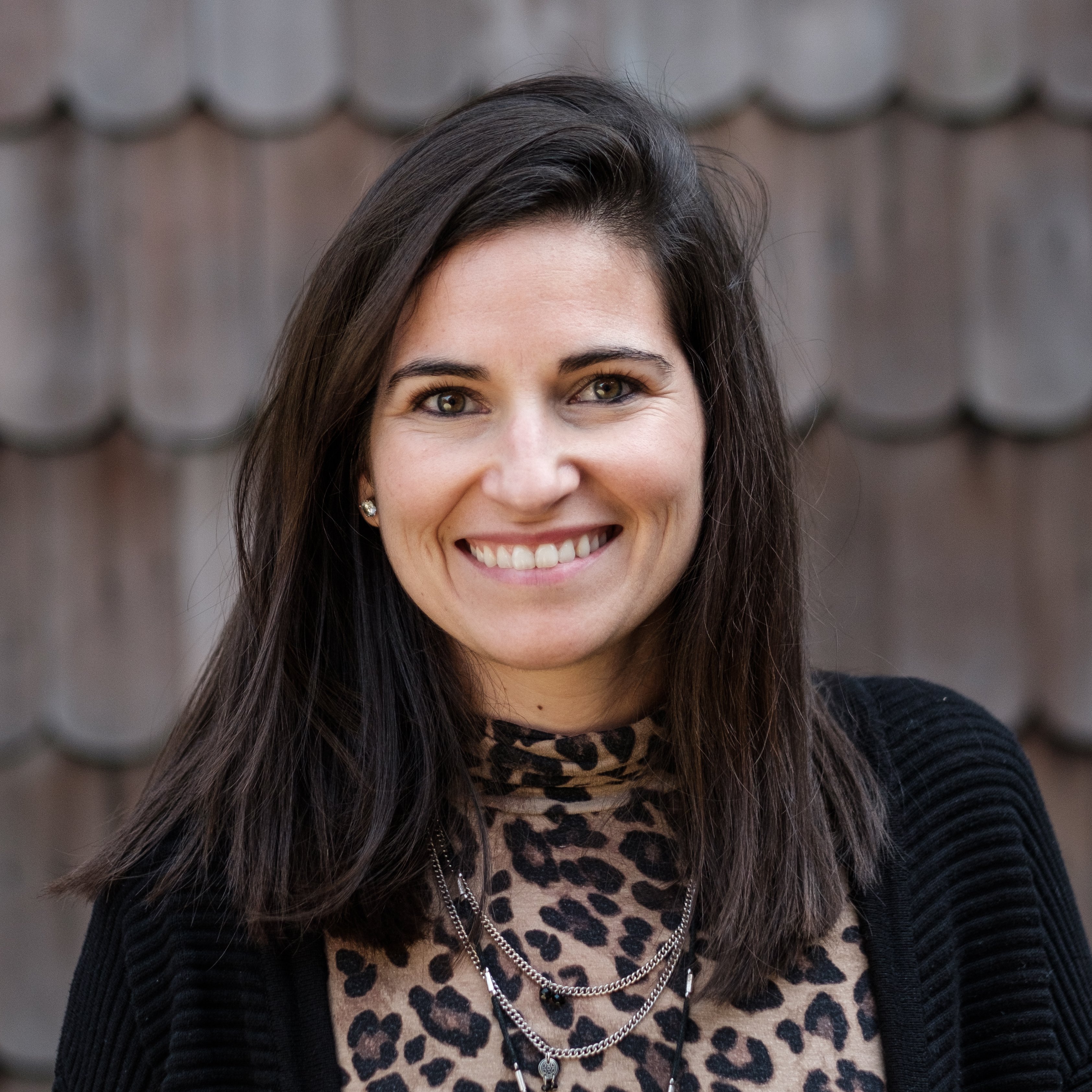 María José Nuñez VP of Business Growth & Marketing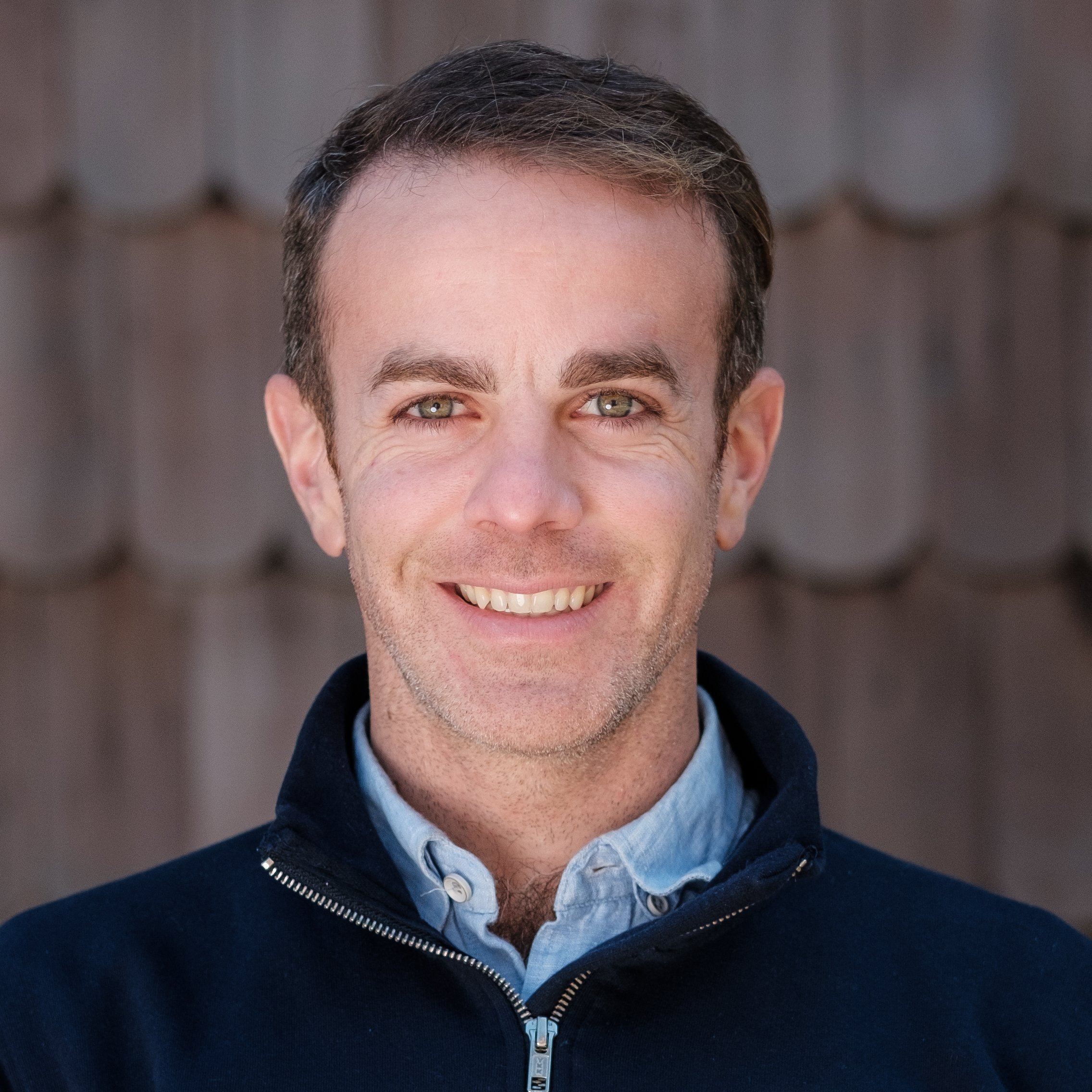 José Luis Callejas Director of Business Development Finden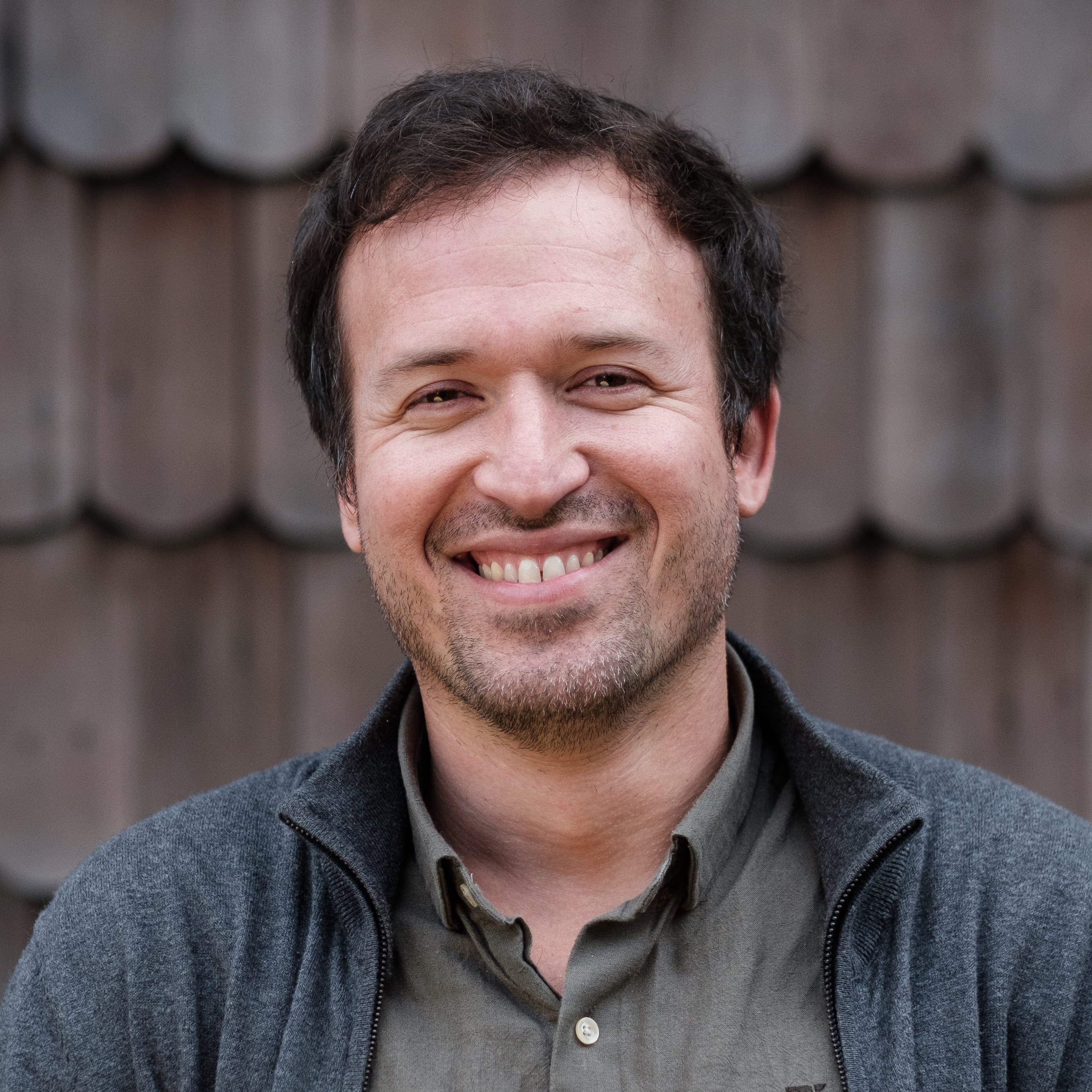 Matías Encina Director of Product Strategy Avenire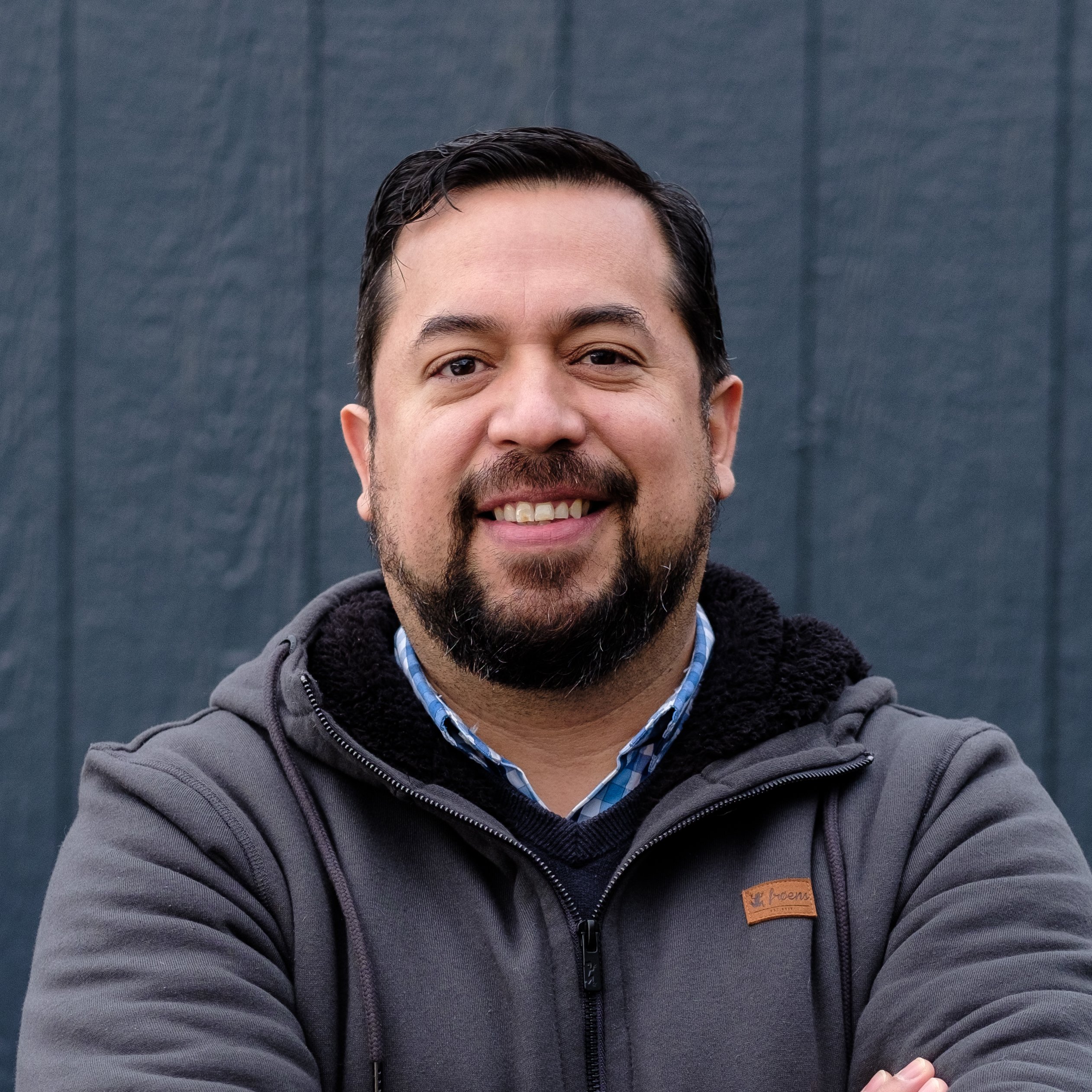 Felipe Cardenas Director of Operations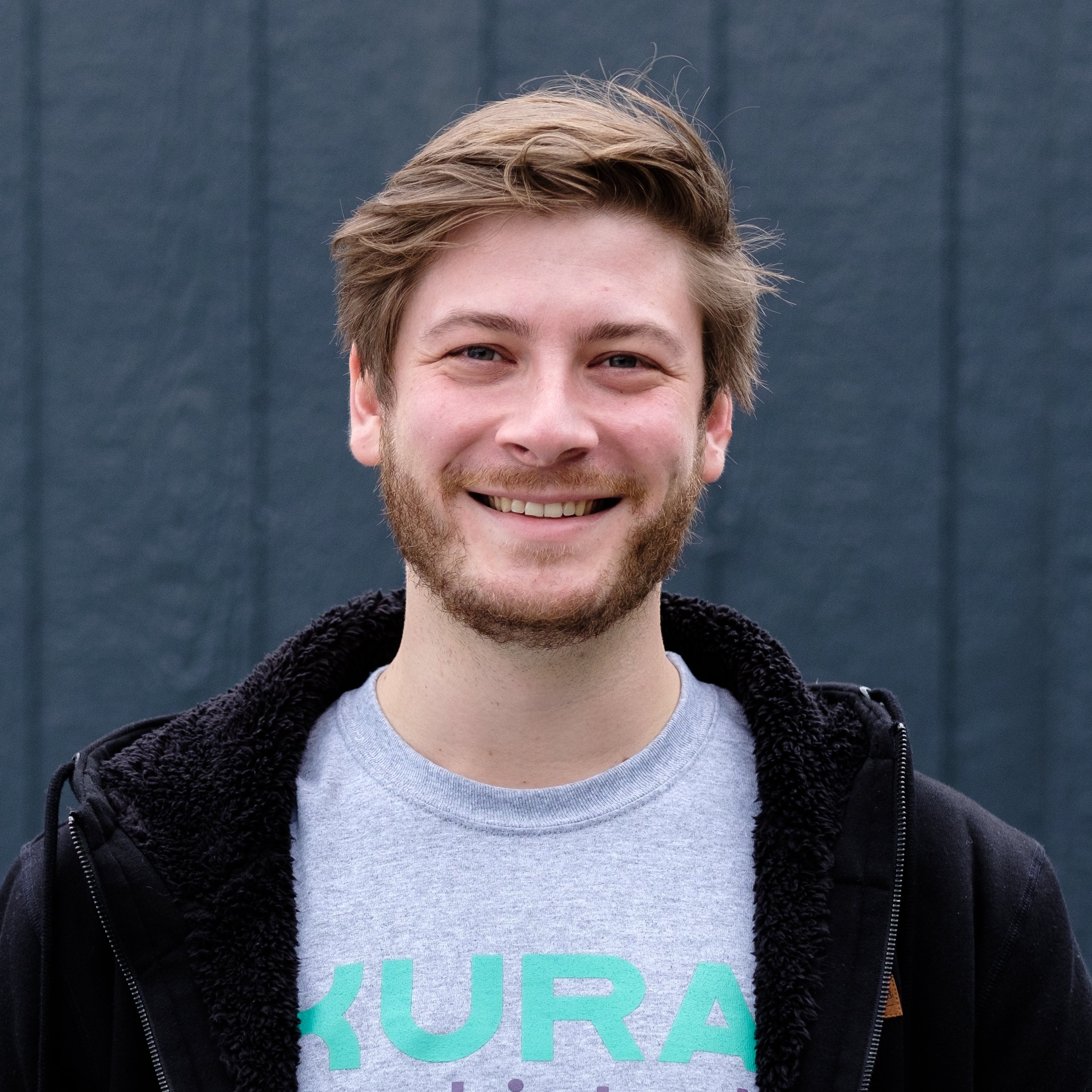 Agustin Dagnino Director of People

Isa Marx Director of R&D
CAREERS
We are a team moved by our passion for science.
Join our efforts to improve life for humanity.