+1.6M
samples analyzed each month
General information about Finden
At Finden, we are determined to make analysis in drug testing simple, fast and precise.
Discover Finden's portfolio of enzymes for toxicology – native & recombinant.
𝛃-glucuronidase and Aryl-sulfatase designed for your lab needs.
Subscribe to Finden's Newsletter

Products
B-One®
ROOM TEMP 𝛃-Gluc for high-throughput analysis
All-in-one β-Glucuronidase stabilized in Buffer solution for Room Temp Hydrolysis.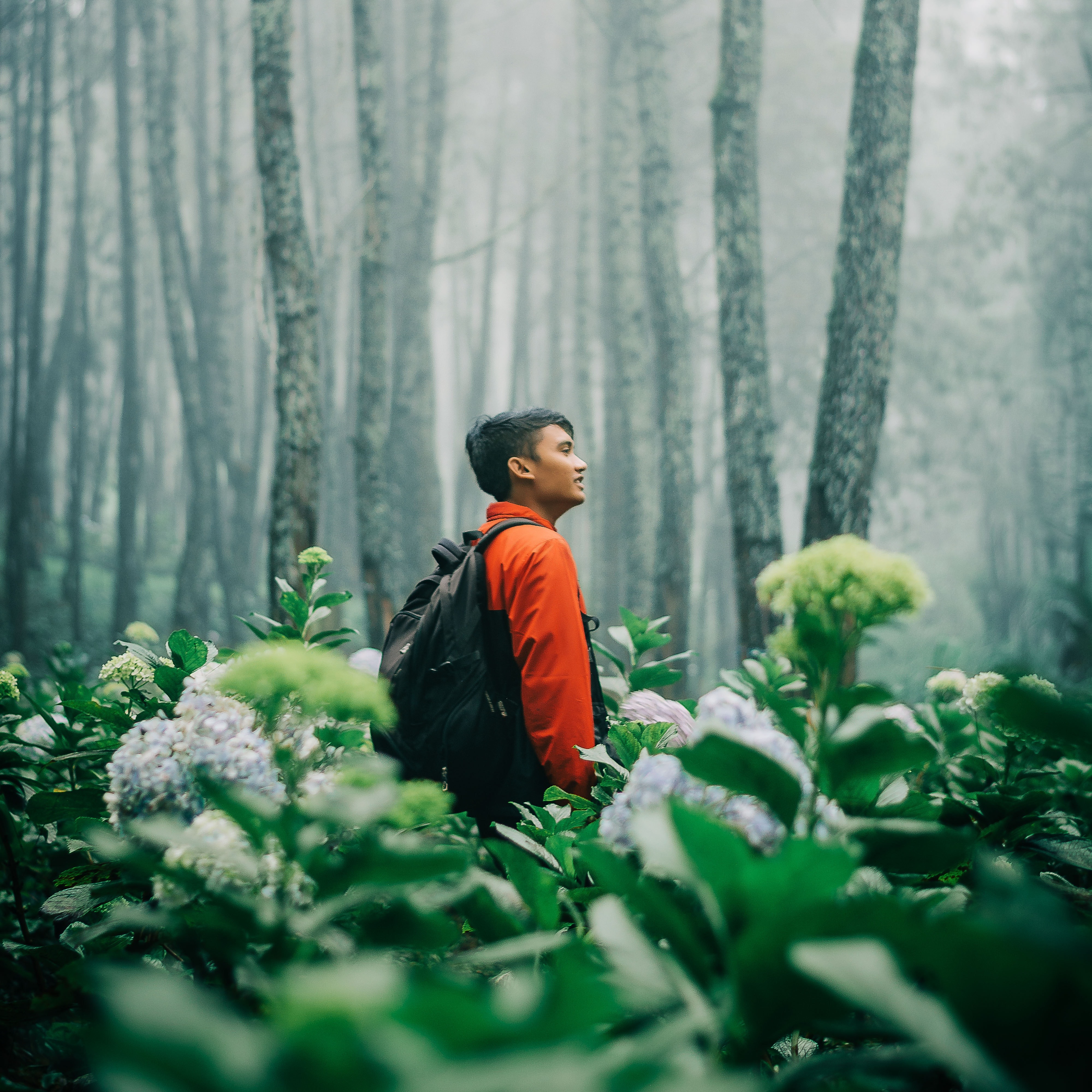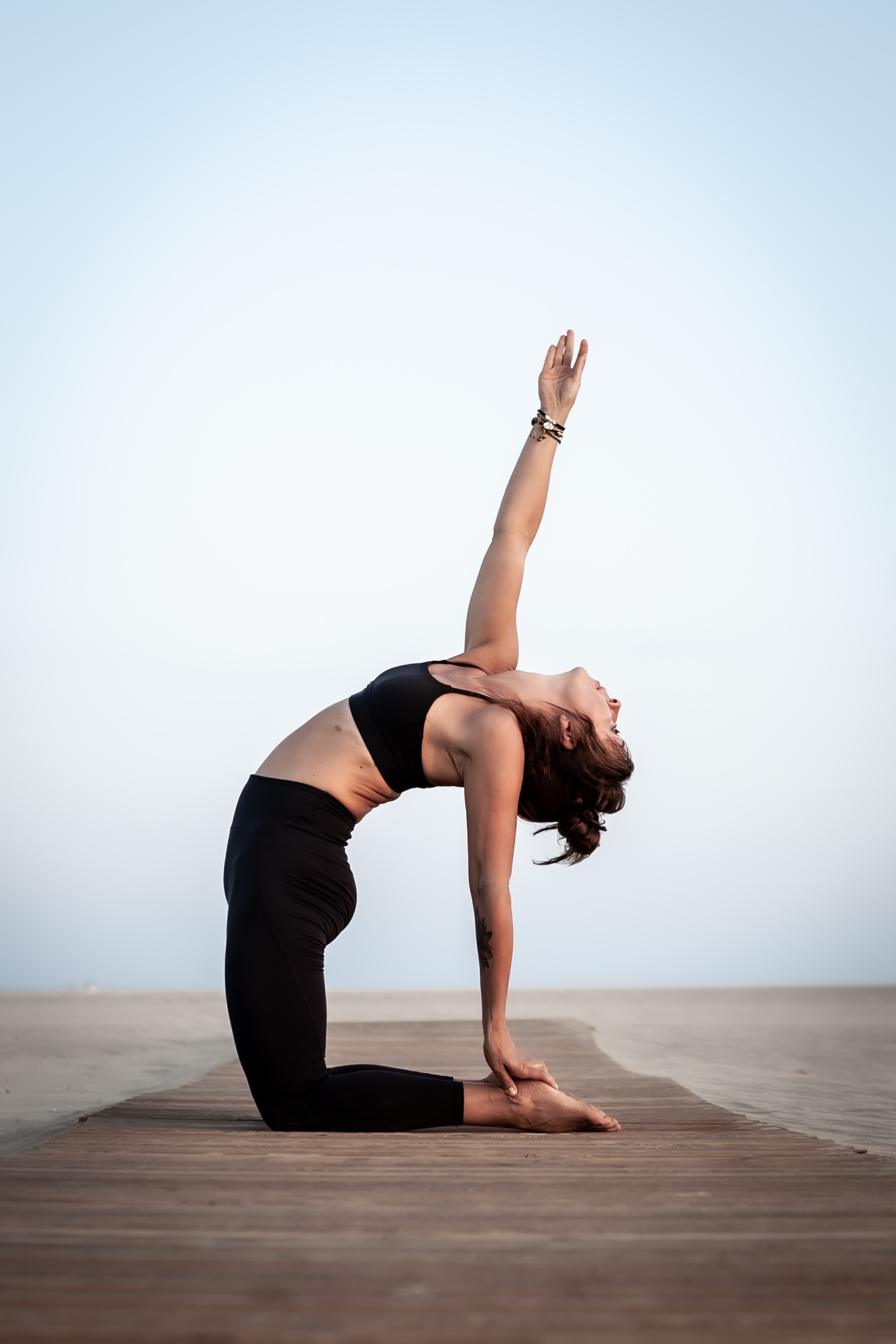 BGS™
Recombinant
𝛃-Glucuronidase/ Arylsulfatase Mix
Genetically enhanced recombinant
β-Glucuronidase-Arylsulfatase dual mix.