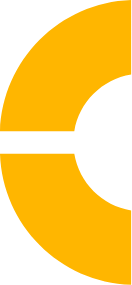 ASPC™
Recombinant
Arylsulfatase
Liquid recombinant Arylsulfatase enzyme.
Store at 2-8°C for 12 months.
"The only pure recombinant arylsulfatase for steroid
sulfo-conjugates."
ASPC™
Specifically designed for selective deconjugation of sulfo-conjugates while leaving 𝛃-glucuronide conjugates intact.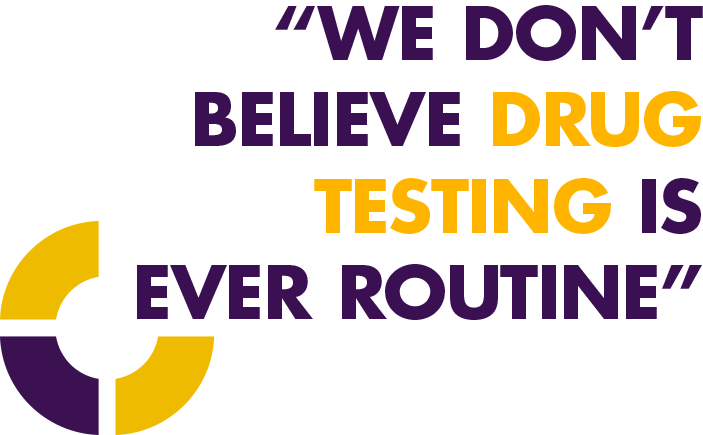 Product overview
Description
ASPC™ is a recombinant arylsulfatase enzyme that efficiently deconjugates a wide range of sulfated moieties. Unlike most commercially available enzymes, which include glucuronidase enzymes, ASPC™ is a pure sulfatase that enables the hydrolysis of sulfates alone, with no other types of conjugations.
Conjugation of xenobiotics represents an important biotransformation reaction in humans and animals. Hydrolysis of sulfo-conjugates is particularly relevant in steroid analysis, given that many steroids are converted into a mix of conjugates.
Because of its purity, ASPC™ avoids both conversions and the generation of interfering peaks typically produced by wild-type enzymes. Unlike wild-type versions, recombinant arylsulfatase can reach pure arylsulfatase activity. It is also significantly more stable, something that is difficult to achieve in wild-type enzymes.
Specifications
∙ Product Form: Solution, 10% (v/v) glycerol
∙ Storage/Stability: 12 months at 2°C – 8°C
∙ Temperature Range: 50 – 55°C
∙ pH Range: 6.8 - 7.
Resources
Technical Datasheets
Technical DataSheet ASPC
Publications & Posters
Immobilized Enzymes on Magnetic Beads for Separate Mass Spectrometric Investigation of Human Phase II Metabolite Classes
Advanced Metabolomics Analysis Through Chemical Biology Tools for the Selective Investigation of Gut Microbiota-Derived Metabolites
Comparison of two aryl sulfatases for targeted mass spectrometric analysis of microbiota derived metabolites

Comparative dietary sulfated metabolome analysis reveals unknown metabolic interactions of the gut microbiome and the human host
Development and characterization of an enzyme formulation for sulfatase and glucuronidase hydrolysis in a single step
Unique Chemical biology tools for advanced metabolomics analysis - exploring gut microbiota metabolism by Daniel Globisch
Enzymatic and mass spectrometric methodology for the selective investigation of gut microbiota-derived metabolites by Ioanna Tsiara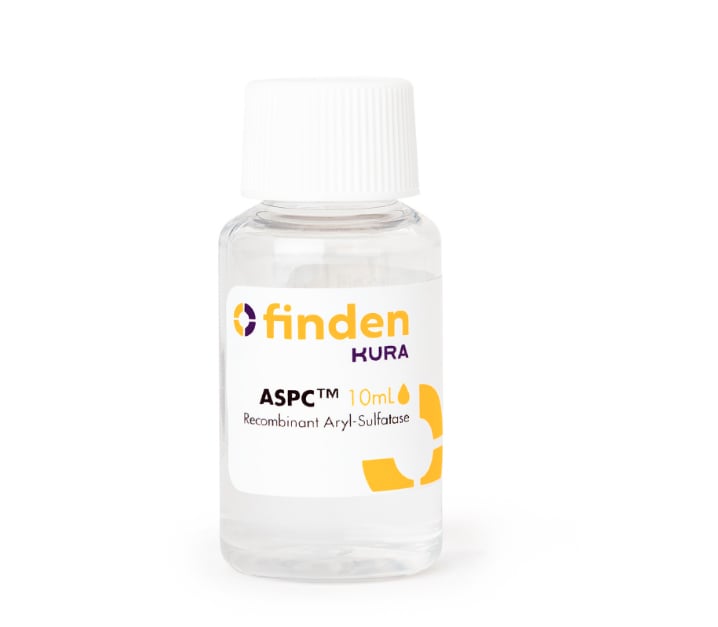 Need more information? Let's get in touch!