GENERAL INFORMATION ABOUT BLIKKA
At Blikka, we want to help you redefine the limits and future of biomedicine. Either if you are looking to monitor therapeutic antibodies, develop tailored oncology treatment, discover new biomarkers or develop new drugs, we'll make sure our portfolio of proteomics and glycomics enzymes help you achieve accurate results for your analytical challenges.
Subscribe to Blikka's Newsletter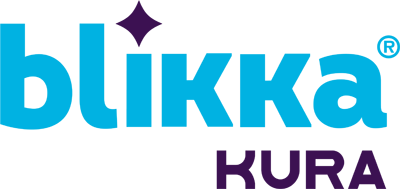 Products
Trypsin Clear™
Mass Spectrometry Grade Trypsin
Provides a highly specific digestion for clear results in your proteomics analysis.