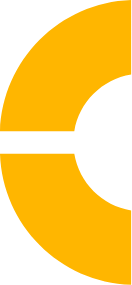 BGTurbo®
High Efficiency Recombinant
β-Glucuronidase
Eliminates sample prep bottle-necks
while providing same-day reporting of analytical results.
14 days shelf-stable/
18 months 4°C-stable.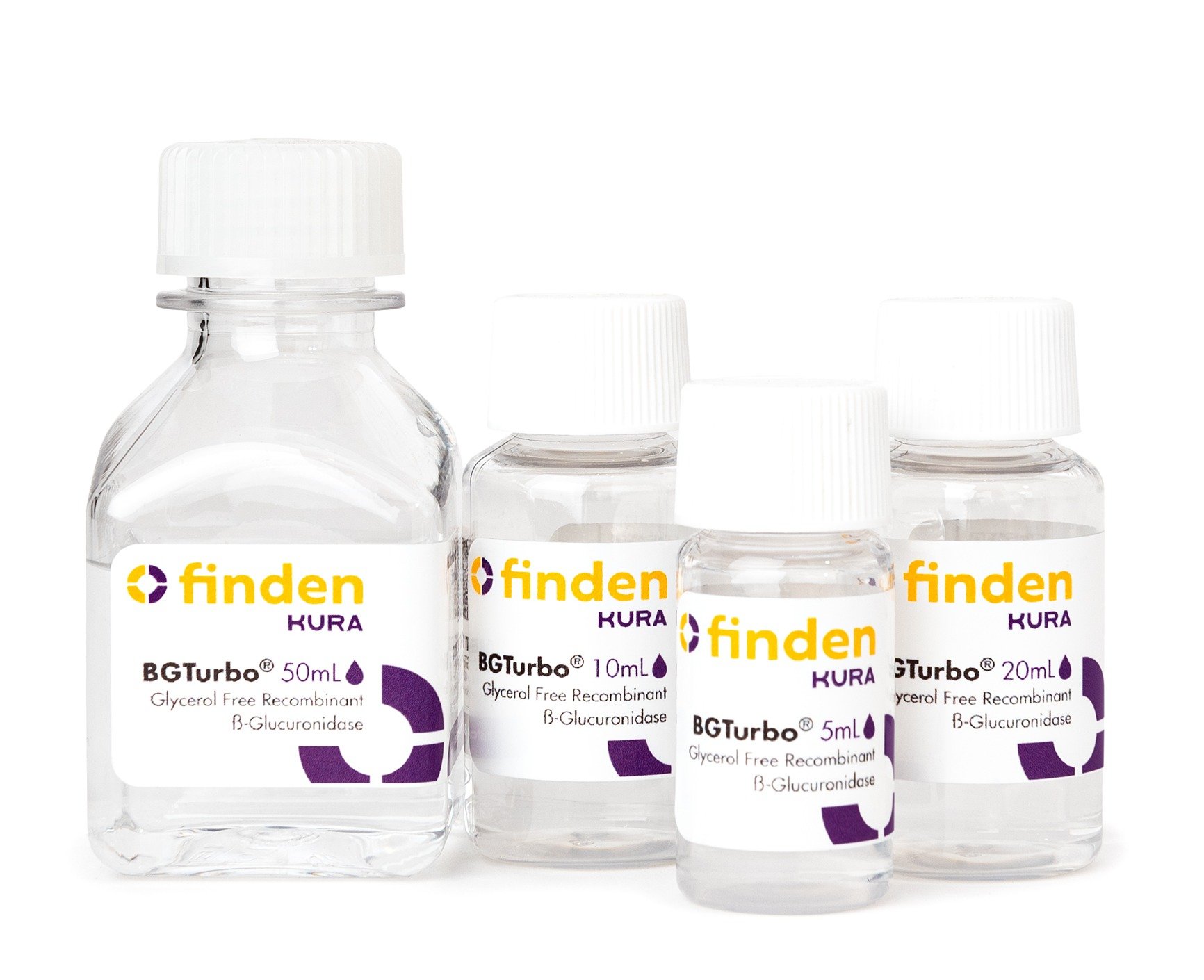 "Ultra-pure enzyme, thus low protein concentrations, and multiple higher activity for hard-to-cleave analytes across a wide range of drug concentrations."
BGTurbo®
There are over 8,000 different β-glucuronidases that have been identified in nature. BGTurbo® can catalyze complete hydrolysis of all glucuronides in just 10 minutes.
Finden's most loyal battle horse. BGTurbo® is a highly purified recombinant β-Glucuronidase that has demonstrated its capacity to hydrolyze the most difficult and sensitive analytes in 10 minutes at 55°C.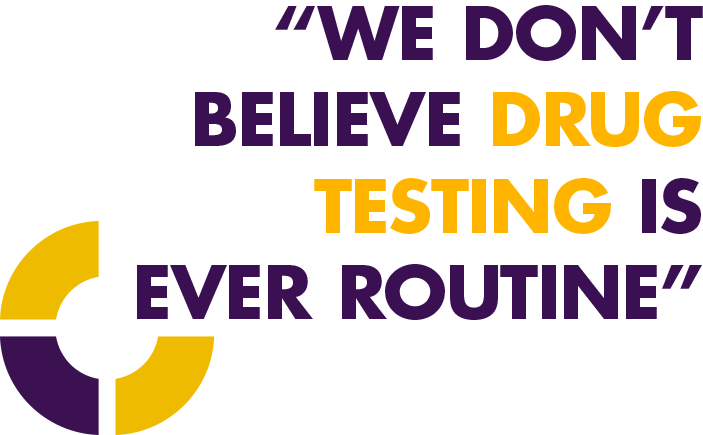 Product Overview
Description
BGTurbo® High efficiency Recombinant β-Glucuronidase, provides one of the highest hydrolytic activity for the broadest spectrum of conjugated analytes, including "hard to cleave" glucuronides, particularly opiates and opioids such as codeine-6-glucuronide. This ultra-pure aqueous enzyme provides reliable results for high throughput clinical, forensic, workplace drug testing or other kinds of drug testing laboratories. Flash hydrolysis and sample prep with BGTurbo® eliminate sample preparation bottle-necks while enabling automated hydrolysis and same-day report of accurate and reproducible analytical results.
We have carefully developed BGTurbo® using extensive protein modeling and wet-lab screening to create a massively optimized β-glucuronidase that not only provides one of the fastest hydrolysis, but also preserves specimen and peak integrity by eliminating unwanted conversion and minimizing background noise.
Recombinant, high-efficiency BGTurbo® maximizes LC-MS/MS production capacity and return-on-investment, is automation friendly, and is both exceptionally pure and near-perfectly consistent.
We provide you with the best hydrolysis so you can do the most for the people relying on your answers. That is what BGTurbo® offers you.
Specifications
∙ Product form: Liquid
∙ Temperature Range: 20-55°C
∙ Optimum temperature: 55°C
∙ pH Range: 6.5-7.2
∙ Optimum pH: 6.8
∙ Specific activity: ≥ 200,000 U/mL
∙ Purity: > 98% β-Glucuronidase
∙ Storage/Stability: 2-8°C for at least 18 months.
∙ Activity Unit Definition: One unit will liberate 1.0 µg of phenolphthalein from phenolphthalein glucuronide per hour at pH 6.8 and 37°C.
CAS No. 9001-45-0
Resources
Technical Datasheets
Technical DataSheet BGTurbo
Application Notes
BGT THC-COOH & minor cannabinoids
BGT TDM
BGT TCAs
BGT Synthetic Cannabinoids in Urine and Wastewater
BGT Opiates & Opioids
BGT Opiates & Opioids SAMHSA
BGT Buprenorphine
BGT Benzodiazepines
Publications & Posters
Immobilized Enzymes on Magnetic Beads for Separate Mass Spectrometric Investigation of Human Phase II Metabolites Classes
Advanced Metabolomics Analysis Through Chemical Biology Tools for the Selective Investigation of Gut Microbiota-Derived Metabolites
Incomplete hydrolysis of midazolam-glucuronide can cause false negatives on urine drug confirmation by liquid chromatography tandem mass spectrometry
Complete integration of a fully automated flash hydrolysis protocol of glucuronides in urine with LC-MSMS quantification
Analysis of Commercially Available Beta-Glucuronidase Enzyme and Optimum Hydrolysis Conditions in Urine
Hydrolysis efficiency comparison of two beta-glucuronidases: BG100® VS. BGTurbo®
Streamlining sample preparation with second generation enzymes
B-One and BGTurbo are user-friendly, facilitating the integration of an enzymatic hydrolysis
Urine analysis in forensic & clinical toxicology by Martha Concheiro-Guisan, PhD
Enzymatic and mass spectrometric methodology for the selective investigation of gut microbiota-derived metabolites by Ioanna Tsiara
Analysis of Benzodiazepines using Liquid Chromatography Mass Spectrometry-Mass Spectrometry by Jonathan T. Tomko
Others
Kura Biotec Benchmark Opiates & Opioids
BGTurbo Complete Stability Report
LifeLabs achieves complete Codeine Hydrolysis while avoiding undesirable Analyte Conversions using BGTurbo®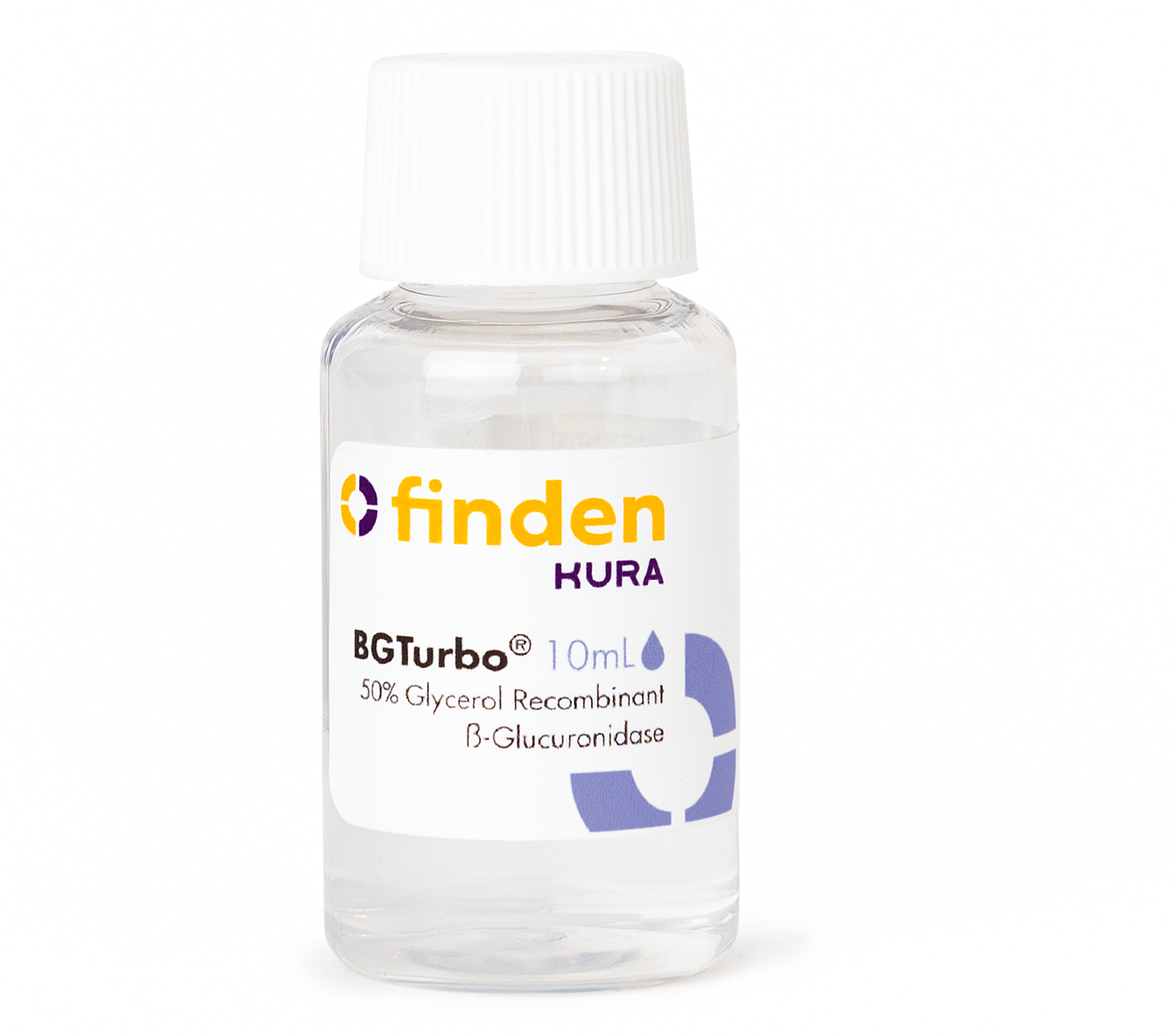 Need more information? Let's get in touch!