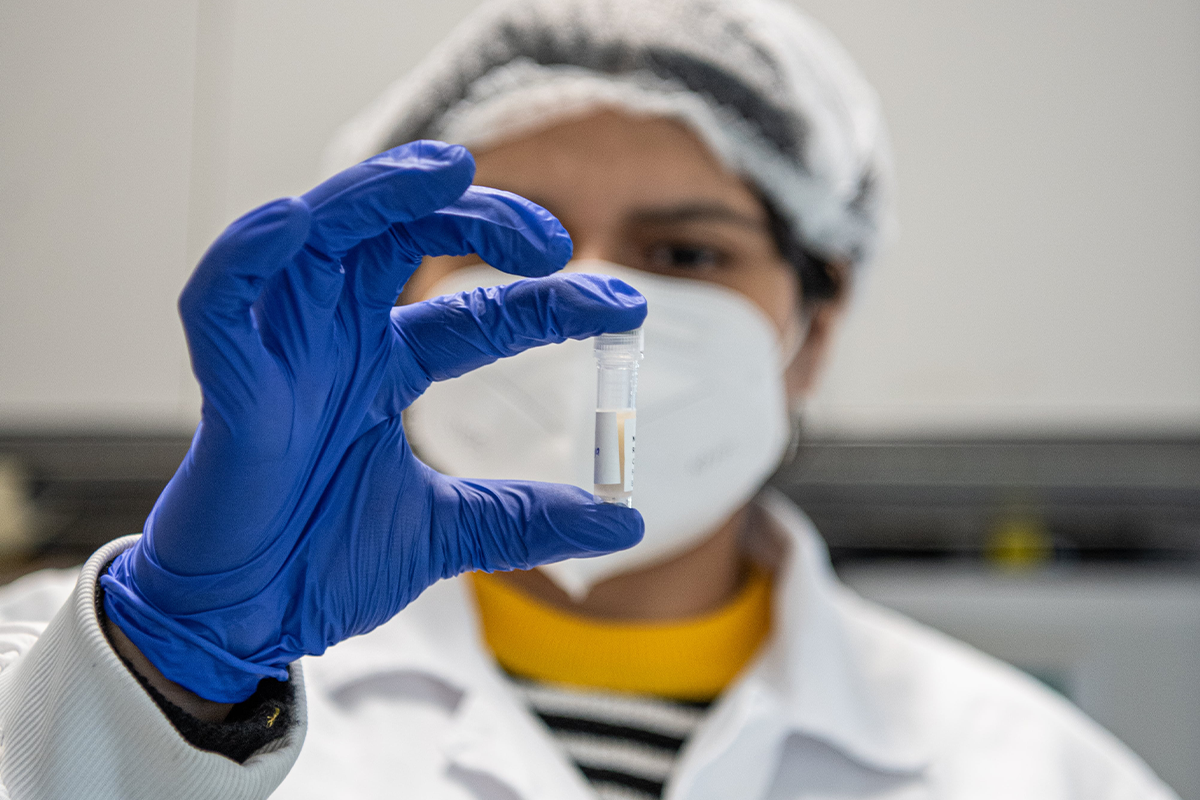 Benzodiazepines
Their sedative, anti-anxiety, and anticonvulsant effects are due to the increased level of the neurotransmitter GABA in the brain. Examples are lorazepam and alprazolam.
Recommended Products For Benzodiazepines
B-One®
For Automated high-throughput laboratories.
Third-Generation Enzyme: Less steps, simplifies workflow.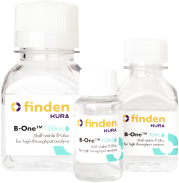 BGTurbo®
For Semi-automated laboratories.
Second-Generation Enzyme: More manageable for testing.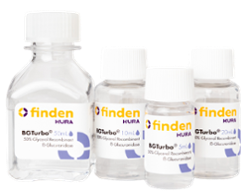 BG100®
For Manual-processing laboratories.
First-Generation Enzyme: Classic high activity native enzyme.