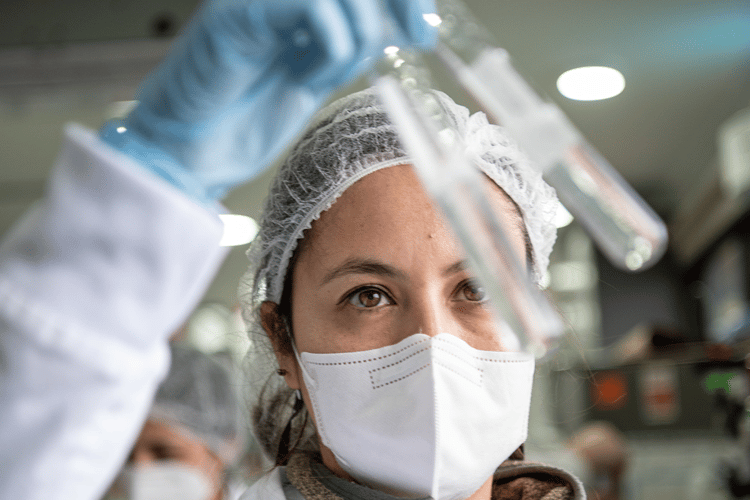 Novel Psychoactive

Substances (NPS)
NPS are drugs which have recently been available, possibly including failed pharmaceuticals or old patents which have been 'rediscovered' as 'recreational' molecules. NPS markets are constantly changing with new substances emerging every year.
Recommended Products For NPS
B-One®
For Automated high-throughput laboratories.
Third-Generation Enzyme: Less steps, simplifies workflow.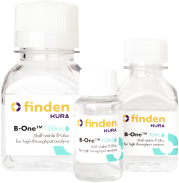 BGTurbo®
For Semi-automated laboratories.
Second-Generation Enzyme: More manageable for testing.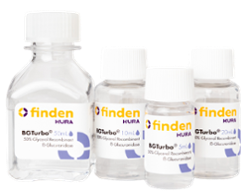 BG100®
For Manual-processing laboratories.
First-Generation Enzyme: Classic high activity native enzyme.