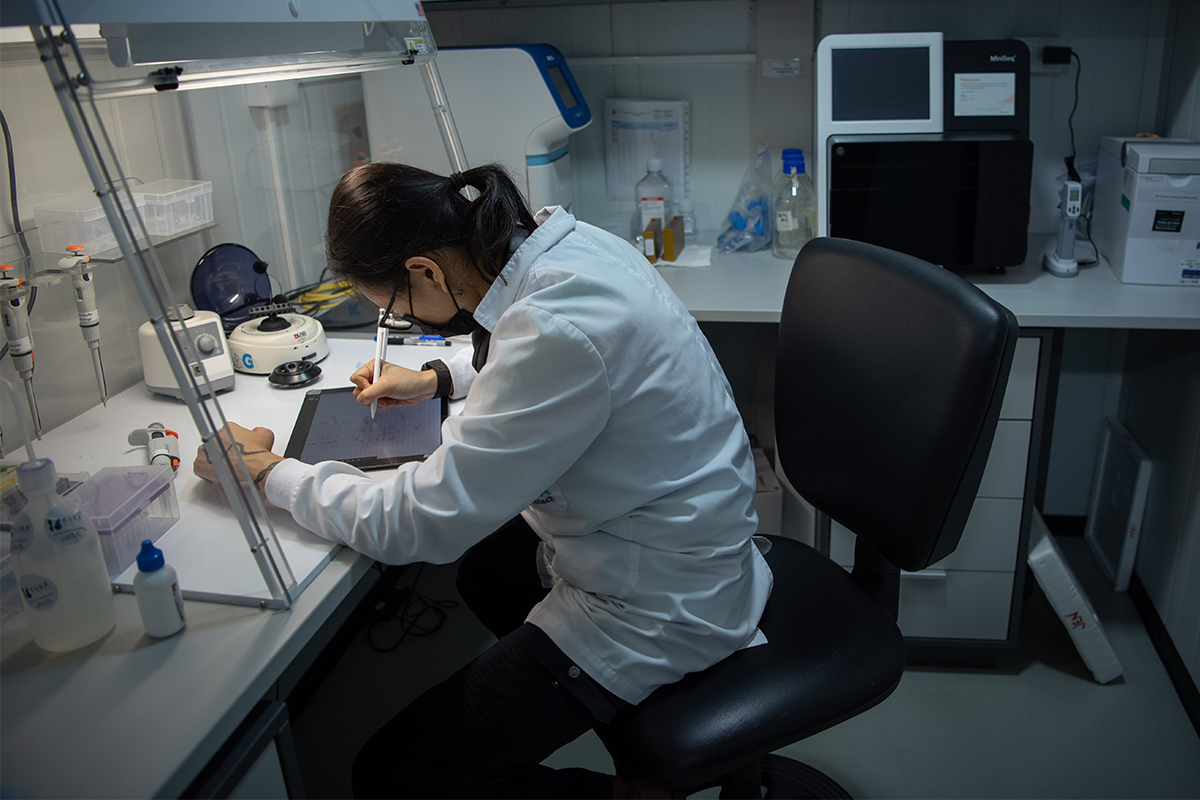 Nor/Buprenorphine
Buprenorphine, sometimes along with naloxone, is an opioid usually given to patients to treat opioid dependence, acute pain, and chronic pain.
Recommended Products For Nor/Buprenorphine
B-One®
For Automated high-throughput laboratories.
Third-Generation Enzyme: Less steps, simplifies workflow.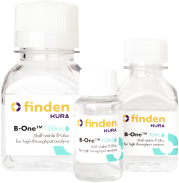 BGTurbo®
For Semi-automated laboratories.
Second-Generation Enzyme: More manageable for testing.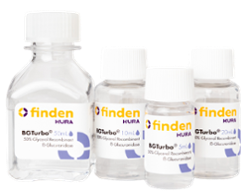 BG100®
For Manual-processing laboratories.
First-Generation Enzyme: Classic high activity native enzyme.