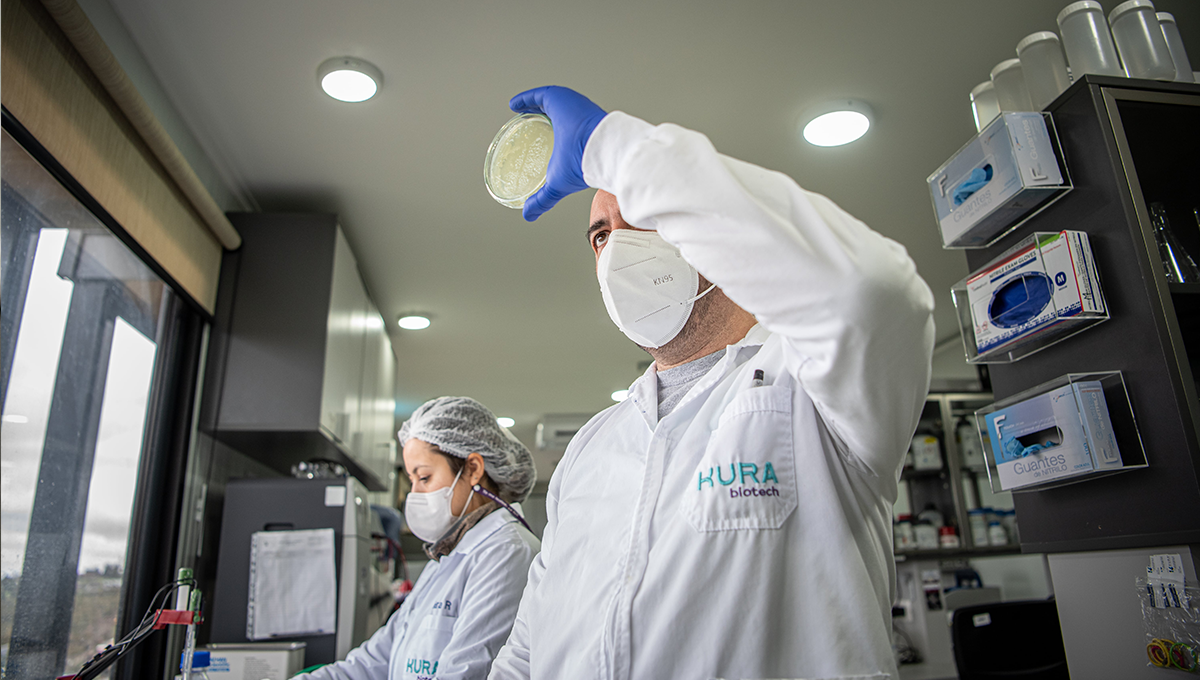 This includes THC-COOH, which is a major metabolite of delta-9-tetrahydrocannabinol that is formed in the body after cannabis use, as well as other natural cannabinoids such as Cannabidiol (CBD) and its metabolite 7-OH-CBD.
Recommended Products For Natural Cannabinoids
B-One®
For Automated high-throughput laboratories.
Third-Generation Enzyme: Less steps, simplifies workflow.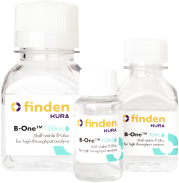 BGTurbo®
For Semi-automated laboratories.
Second-Generation Enzyme: More manageable for testing.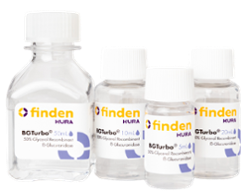 BG100®
For Manual-processing laboratories.
First-Generation Enzyme: Classic high activity native enzyme.