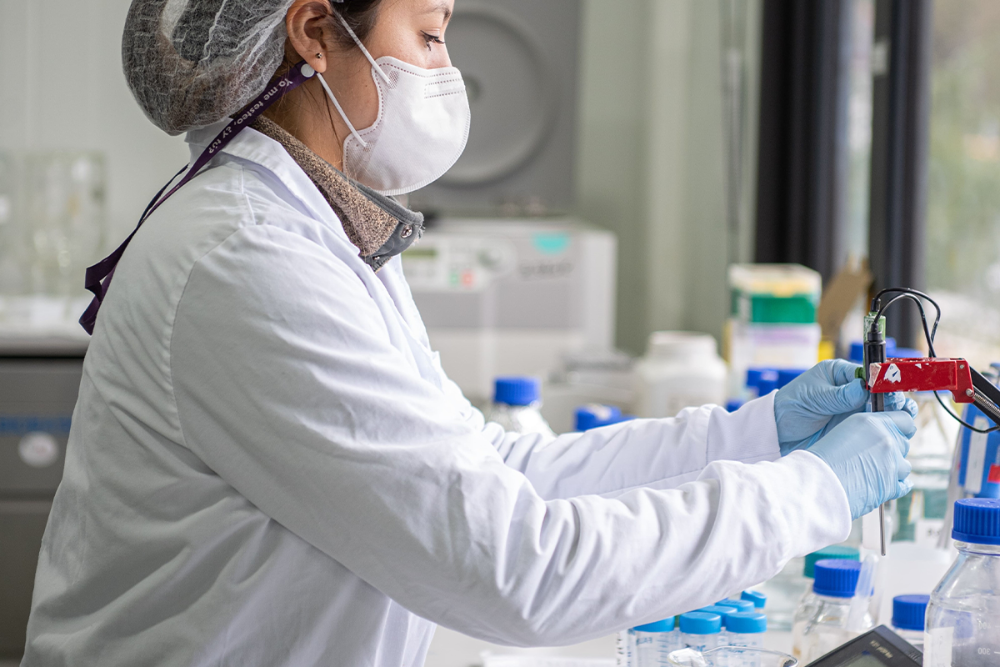 This includes natural opioids (opiates - eg. morphine), semi-synthetic opioids (eg. oxymorphone), and synthetic (eg. tapentadol). These drugs are frequently prescribed to treat acute and chronic pain.
Recommended Products For Opiates & Opioids
B-One®
For Automated high-throughput laboratories.
Third-Generation Enzyme: Less steps, simplifies workflow.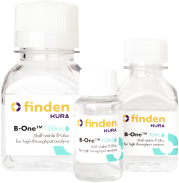 BGTurbo®
For Semi-automated laboratories.
Second-Generation Enzyme: More manageable for testing.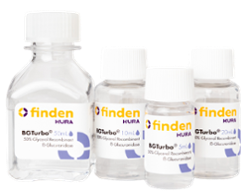 BG100®
For Manual-processing laboratories.
First-Generation Enzyme: Classic high activity native enzyme.