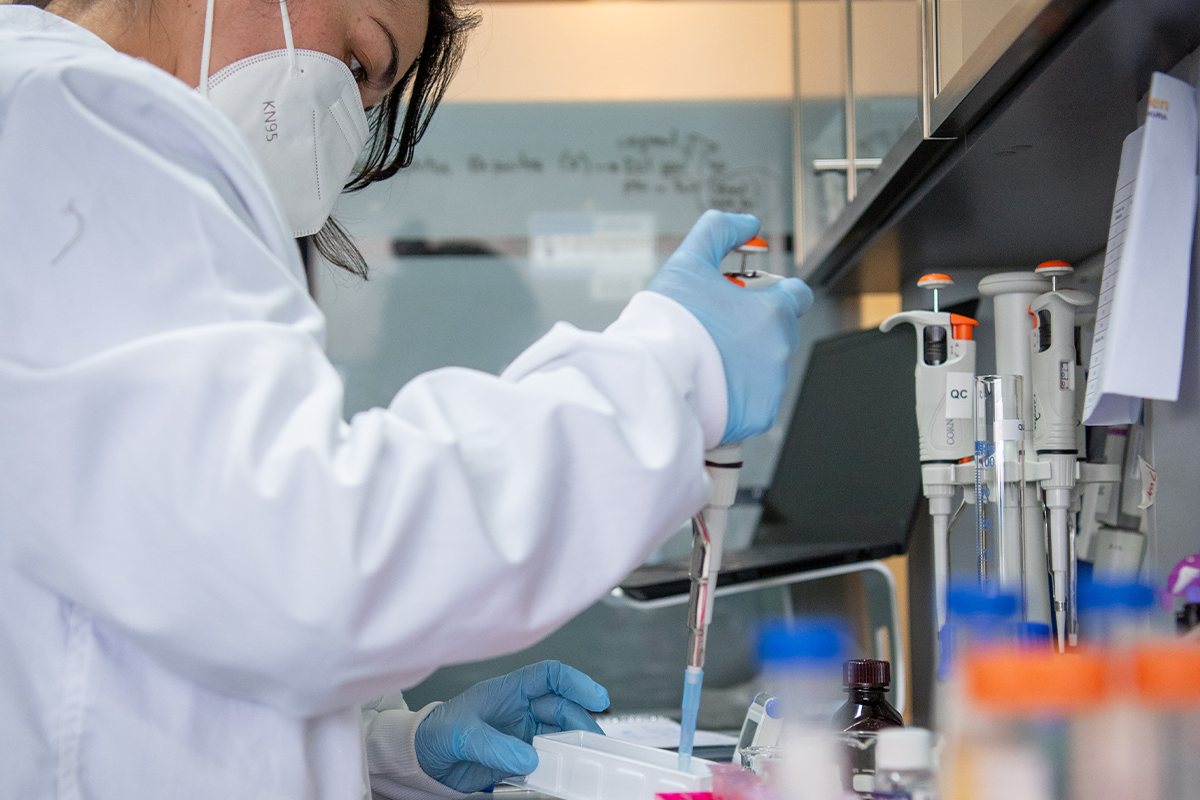 Therapeutic Drug
Monitoring
Therapy for pain management involves prescribing potentially addictive substances. Thus, it's important to determine whether the patient is compliant to the prescribed therapeutic regimen.
Recommended Products For TDM
B-One®
For Automated high-throughput laboratories.
Third-Generation Enzyme: Less steps, simplifies workflow.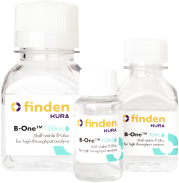 BGTurbo®
For Semi-automated laboratories.
Second-Generation Enzyme: More manageable for testing.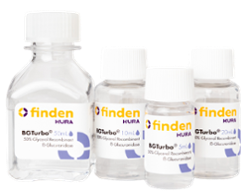 BG100®
For Manual-processing laboratories.
First-Generation Enzyme: Classic high activity native enzyme.